We, at Griboedov Hostel & Suites are passionate about travelling. After many thousand miles traveled we decided to share our passion and expertise with you.

Our team's hands-on knowledge of specialized hospitality services will ensure the best service and unique experience for you in Georgia.



---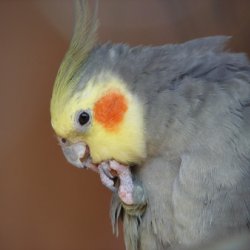 ARCHIBALD
BOSS
Our Beloved Parrot. Lives here with his wife.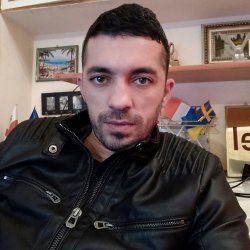 Beso Besiki
Reception Manager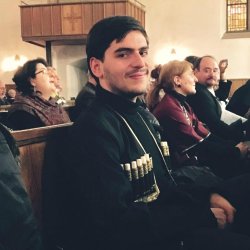 David Nishnianidze
Co-Owner
Merabi Metonidze
Co-Owner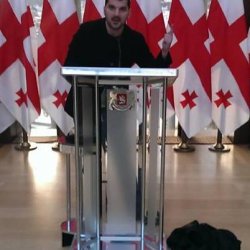 Gizo Nishnianidze
Co-Owner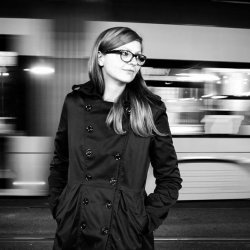 Paulina Labes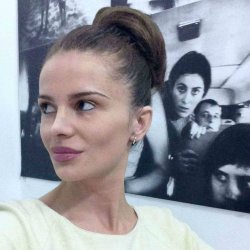 Ani Metonidze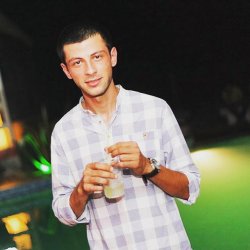 ZUKA KHİZANİSHVİLİ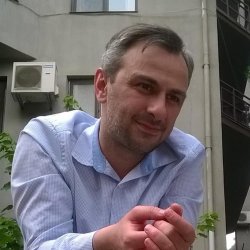 Zurab Metonidze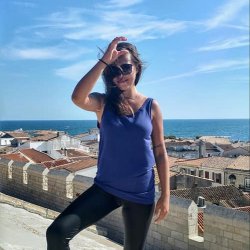 Kasia Puk
---